Outcast
No Room at the Table for Conservative Blacks in Black America
Claston A. Bernard is proud to call himself a black conservative, even if this identity has earned him ire from many in the community. His new work examines this same community's deeply ingrained faith in the Democratic Party and how liberals twist it for their own gain.
Bernard is proud to tell you the facts leftist politicians want to ignore or distort to suit their own agenda. The simple truth is that the Democratic Party doesn't care about black Americans beyond securing their vote. Stop believing the liberal lies, and start evaluating their agenda for yourself.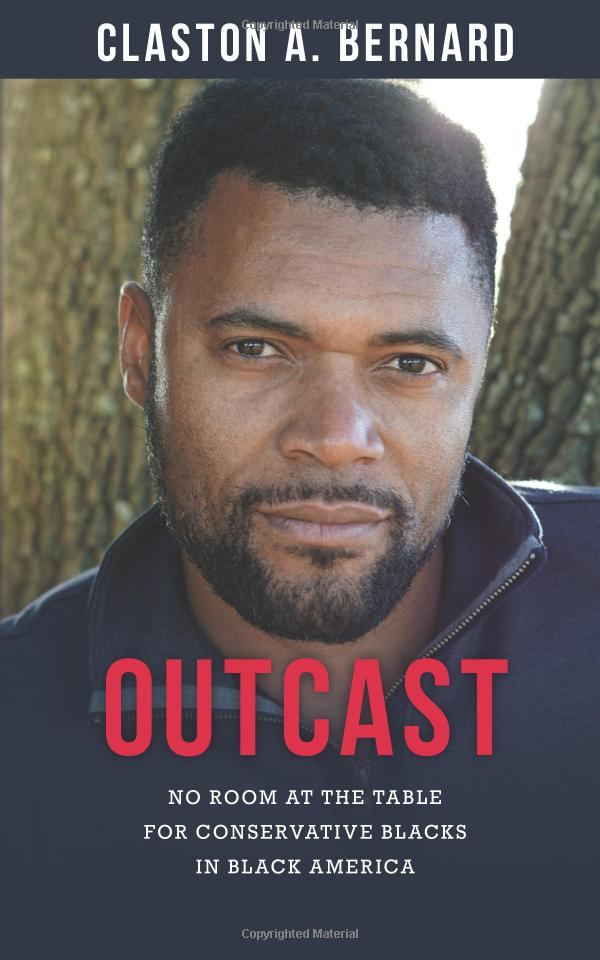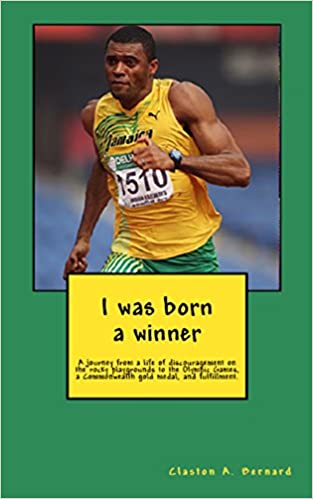 I was born a winner
A journey from a life of discouragement on the rocky playgrounds to the Olympic Games, a Commonwealth gold medal, and fulfillment
I grew up in Jamaica in the district of Burnt Savannah, St. Elizabeth, between Lacovia and Mountainside. That's about a twenty-minute drive from Santa Cruz, St. Elizabeth. Life was tough for me as a child. While we lived in poverty, my parents did the best they could for my siblings and me. I was often called names and ridiculed. Join me as I journey from the rocky playgrounds of Burnt Savannah to Boys Champs, Carifta Games, NCAA. The Olympic Games and winning a Commonwealth Games Gold medal.
My experiences traveling the world will tell you how I finally realized that true happiness is not all about winning medals or accomplishing your goals. In pursuing athletic supremacy, I came to realize that it did not provide the satisfaction I envisioned. I finally understood that fame from athletic pursuit only left me wanting and empty at times. In the end, on the hills of the Acropolis, Athens, Greece. I finally discovered the truth about happiness.
is it God's?
No Room at the Table for Conservative Blacks in Black America
God wants us to live by his spirit in our everyday walk in life. The fall of man started in the garden by doubting God. Faith is what restores man to God. However, in our emotional state, we are programmed to believe that salvation comes from without and that just reciting religious creed will save us. Salvation begins with realizing that Jesus is the only path to salvation, but what Jesus? Join author, Claston A. Bernard as he shows the folly of listening to our thoughts and how through recognizing the dangers of living in your heads, we can be set free from the trap of the devil. We can do nothing or save our selves, so when we relinquish our pride, the light of the Holy Spirit will rise in us to set us free. Remember, doubt is where the fall of man started in its appeal to our pride.
In the appeal to our emotions, our emotions give rise to sensations, and our sensations give rise to a sinful nature. Men do not need our approval to be good; God is good. it says seek ye first the kingdom of heaven, and his righteousness and all these things will be added onto you. In seeing our flaws without fighting it, we will come to see the errors of our ways, and in observing the errors without judgment, the power of God will set us free.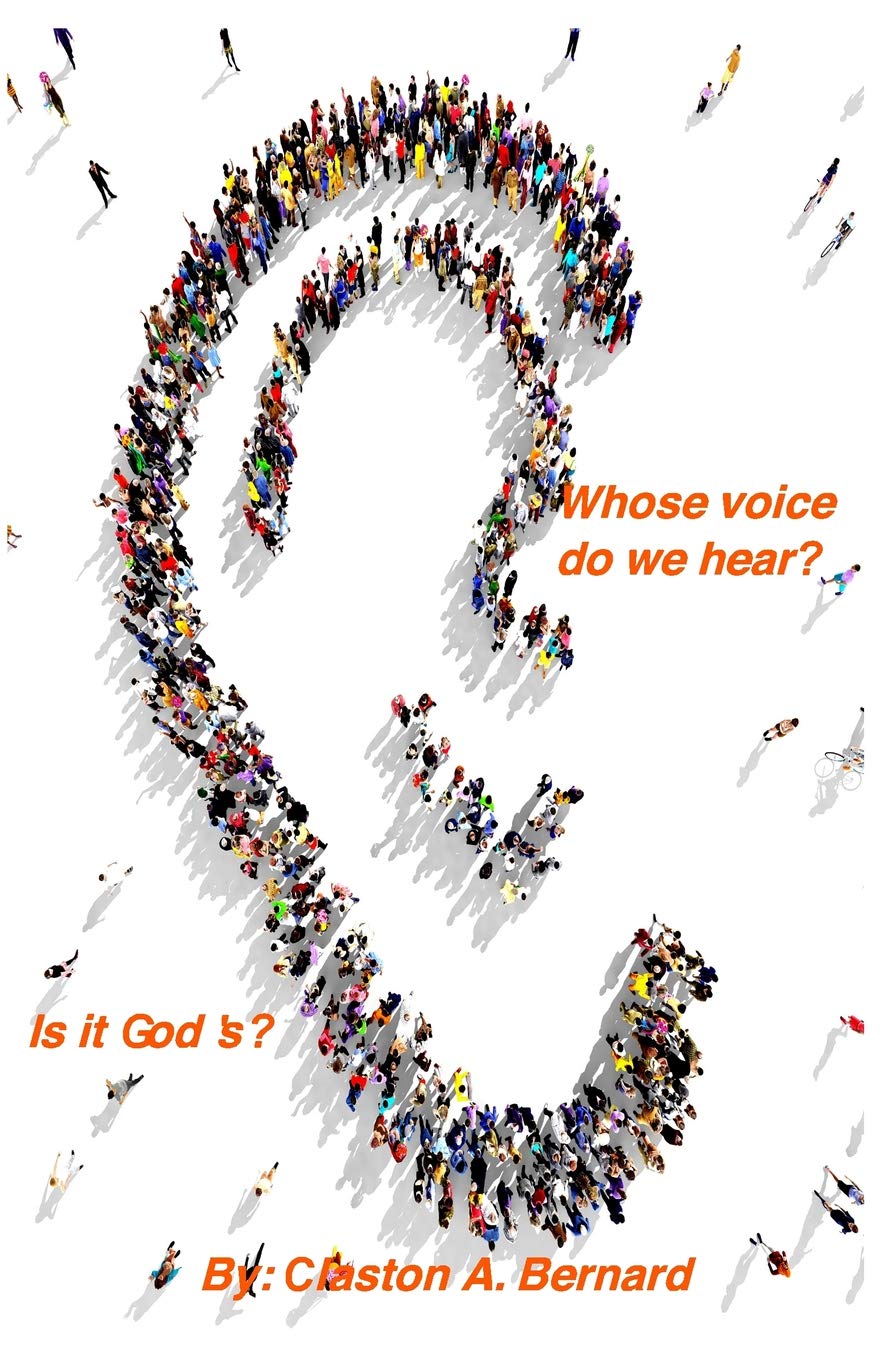 Be the part
of our party success....
Met dolore magna aliqua. Ut enim ad minim veniam exercitation