Vote for
Top issues that voters
consider important
OutCast
No Room at the Table
for Conservative Blacks
in Black America
Claston A. Bernard is proud to call himself a black conservative, even if this identity has earned him ire from many in the community. His new work examines this same community's deeply ingrained faith in the Democratic Party and how liberals twist it for their own gain.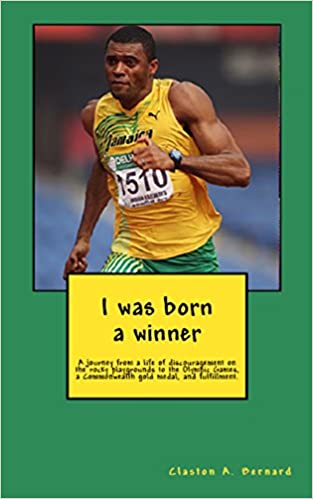 OutCast Books
I was Born a Winner
"A journey from a life of discouragement on the rocky playgrounds to the Olympic Games, a Commonwealth gold medal, and fulfillment".


Claston Bernard
OutCast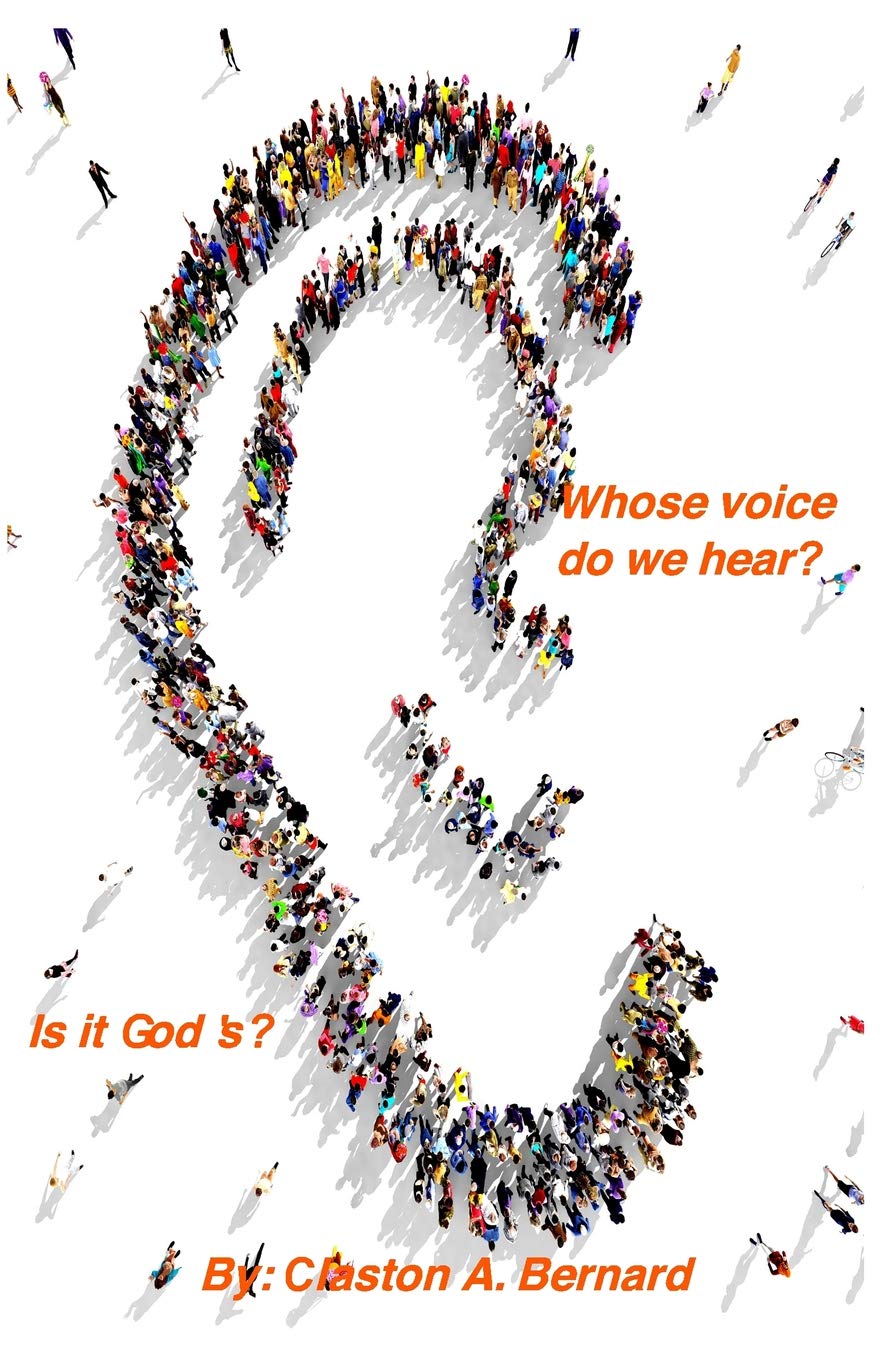 OutCast Books
Whose voice do we hear, is it God's?
"God wants us to live by his spirit in our everyday walk in life. The fall of man started in the garden by doubting God. Faith is what restores man to God. However, in our emotional state, we are programmed to believe that salvation comes from without and that just reciting religious creed will save us.".
Claston Bernard
OutCast
This site
is for good loving American ....